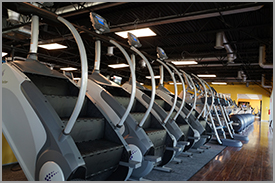 CARDIOVASCULAR
Busy Body Fitness & Training Centers are loaded with the most recognized and trusted brands of treadmills, elliptical trainers, cross trainers, step mills, recumbent and upright bikes, and cardiovascular entertainment like large screen television and the P80 Consoles.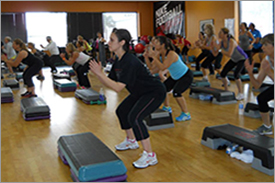 GROUP FITNESS
Busy Body Fitness & Training Centers feature a complete group exercise classes schedule with trend setting classes & awesome group fitness instructors. It's all on the schedule: Body Pump®, Bootcamp, Pilates, Spinning®, Yoga, Zumba® & SilverSneakers®!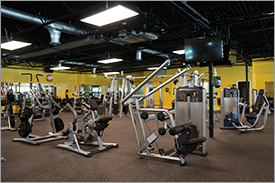 STRENGTH
Busy Body Fitness & Training Centers are very well equipped with several lines of strength training equipment, selectorized and plate load machines, iso-lateral machines, free weights, kettlebells, and plenty of functional-style training equipment and machines.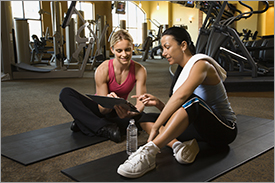 TRAINING
Busy Body Fitness and Training Centers are personal trainer friendly and we have all of South Florida's best. If you're looking for a personal trainer who has your goals in mind and knows how to help you achieve them – look no further! Stop in and speak with a trainer today!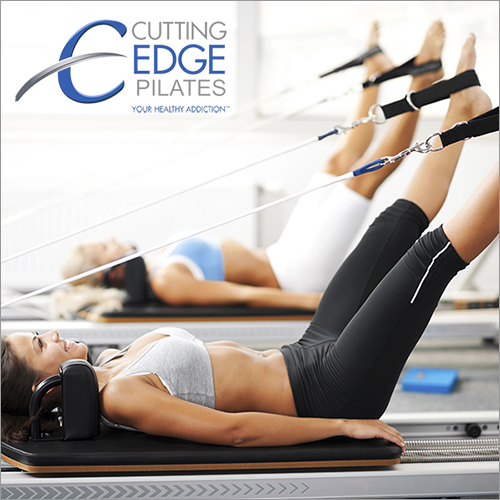 PILATES
Cutting Edge Pilates Studio is a complete Pilates studio featuring both one-on-one Pilates instruction and group Pilates classes using Pilates Reformers. Strengthen your foundation, strength your core! Stop into our West location and speak with Doreen or Brooke about the Cutting Edge Pilates program.
FREE CLASS!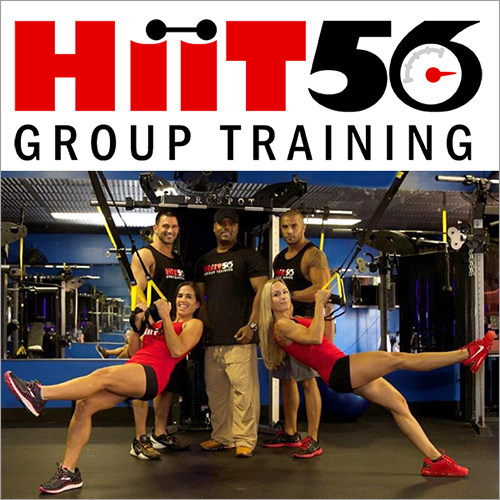 HiiT56 GROUP
Our HiiT56 Group Training Studio is located next to our West Boca Raton location and features High Intensity Interval Training Group Classes featuring the HG6 ProSpot self-spotting, strength training Smith Machines that allow members to safely perform interval-style group weight training classes.
FREE CLASS!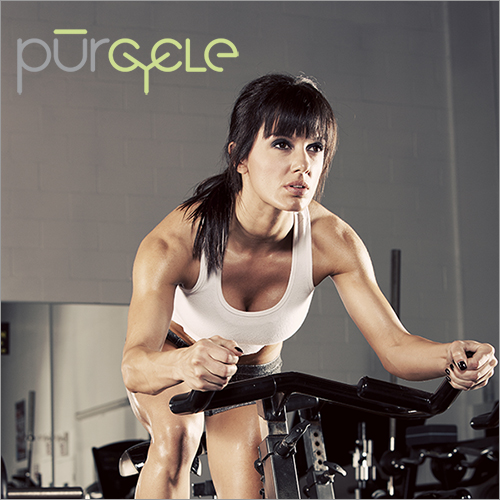 PURCYCLE
Purcycle is our dedicated Spin® Studio located on 2nd Avenue (South of Atlantic Avenue) in downtown Delray Beach. We invite you to register for a free class using the free class button below and then visit Susan and Linda at the Purcycle Spin® Studio and find out how you can become a Rock Star!
FREE CLASS!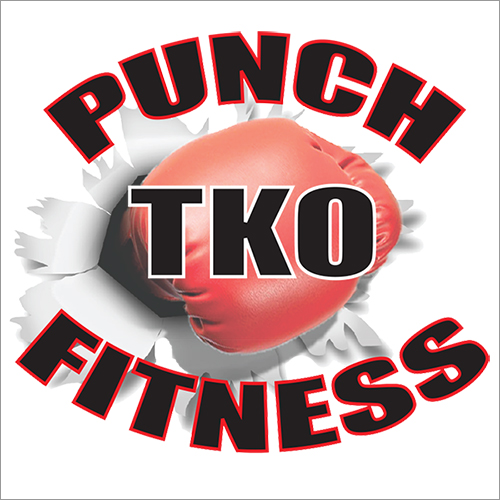 TKO PUNCH
The TKO Punch Fitness Workout is a premium class using old style boxing training techniques in a modernized group fitness class format. Don't get us wrong, this class is a real workout and before long you'll be in fighting shape. This class is taught throughout the week at our West Boca Raton location!
FREE CLASS!